About Black Belt Mastering
---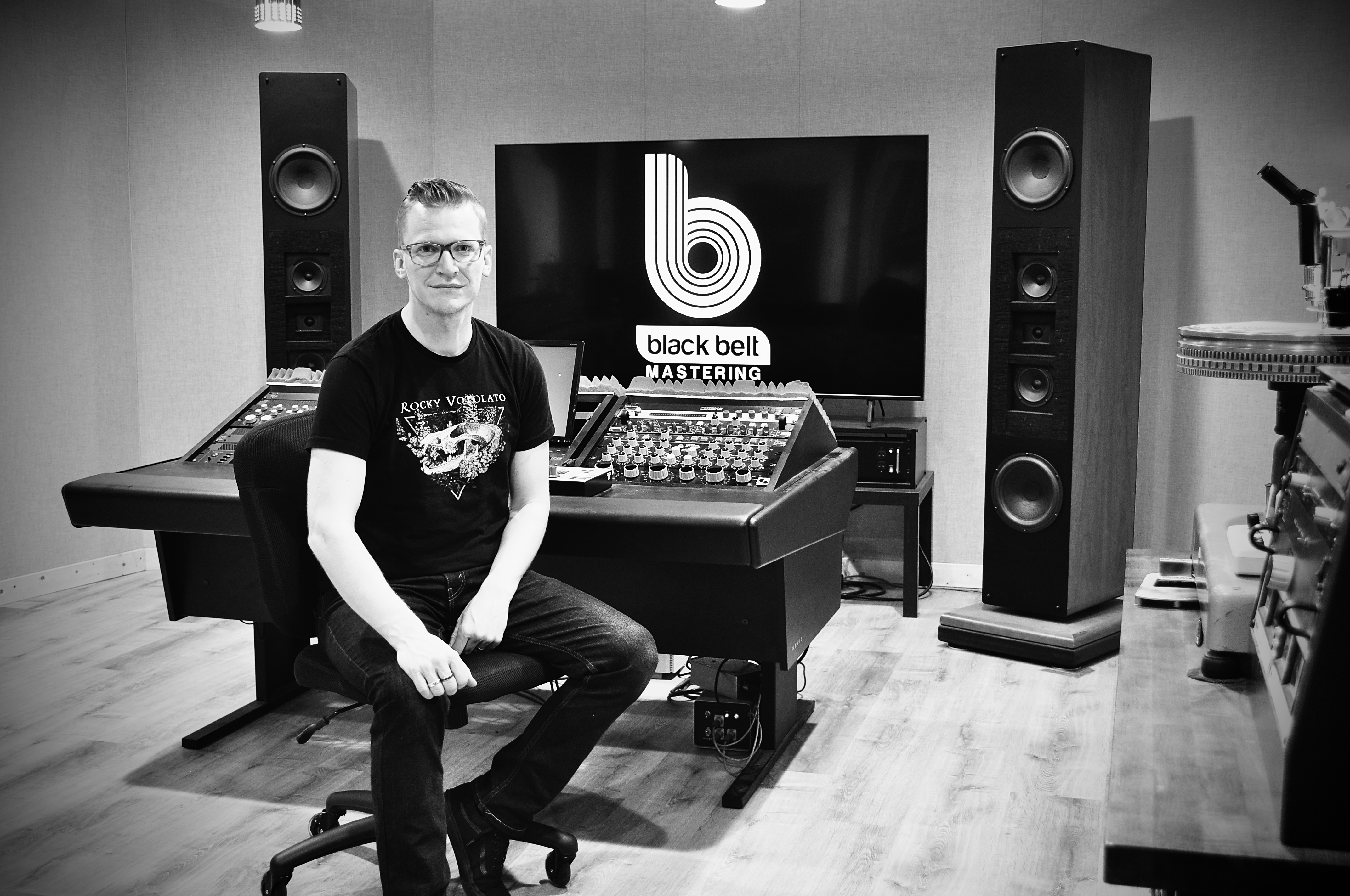 Owned and operated by Levi Seitz, Black Belt Mastering is a fully equipped audio mastering facility that was established in 2009. Our goal is to create a cohesive master for either digital or vinyl release, retaining musicality and impact.
We have mastered and/or cut RIAA gold and platinum certified, Billboard #1, Grammy and Academy Award winning records. Some notable releases have been for SYML, August Burns Red, Pearl Jam, Metallica and the JOKER soundtrack.
In addition to producing digital masters, we're proud to offer master lacquer cutting for vinyl. Cutting is performed on one of our restored Neumann lathes. We've cut thousands of LP's and have the experience to help you get the best sounding vinyl record possible.
Don't hesitate to reach out…we enjoy working on projects of all sizes and look forward to working on a record with you!
Frequently Asked Questions
---
Mastering Services
---
Digital Mastering
Unattended:
Includes WAV files for digital distribution and one free hour of revisions if needed.
Attended (LP's Only):
Sit in on the session and be involved in the process. Walk away with everything you need for digital distribution and a physical reference for listening at home.
OTHER MASTERING SERVICES
Instrumental/Radio/Alt Edits*
24bit Vinyl Pre-Master files
PMCD Master or DDPi
High-Res or ADM(MFiT) Masters
Included with each session (attended or unattended) you will receive WAV files of the masters for digital distribution. One free hour of revisions is also included with every session if needed.
*Instrumental/Radio/Alt edits must be supplied at the time of the initial mastering session. Alt mixes received after mastering is complete are billed at the full unattended rate
Vinyl Mastering
Master Lacquers:
12" / 10" / 7" - Our Neumann lathe is equipped with an advanced 'Pitch18' cutting computer from Switzerland that cuts longer sides with better land use and retains more clarity on longer sides compared to other cutting systems.
Half Speed Cutting — Superior clarity and enhanced stereo imaging. The increased depth and transient articulation of a half-speed cut will elevate your music on vinyl.
Audio in lock groove — A continuous audio loop cut in to the lock groove at the end of your side.
Completed lacquers are express shipped to the pressing plant of your choice, and the cost for this is approximately $80. Shipping is paid for by you, the client. Whenever possible, we will combine multiple orders to lower the shipping cost.
Shipping, paper sleeves and protective cases for acetates are included in the price.
---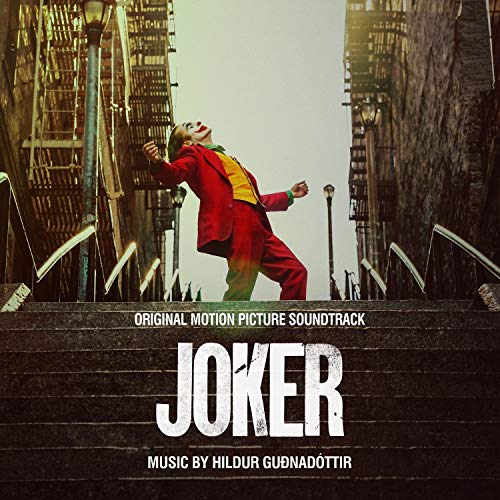 Joker
OST
Vinyl Mastering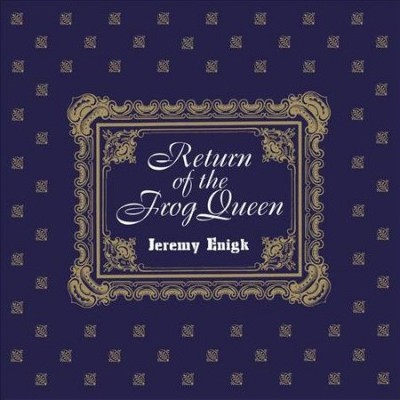 Jeremy Enigk
Return of the Frog Queen
Digital + Vinyl Mastering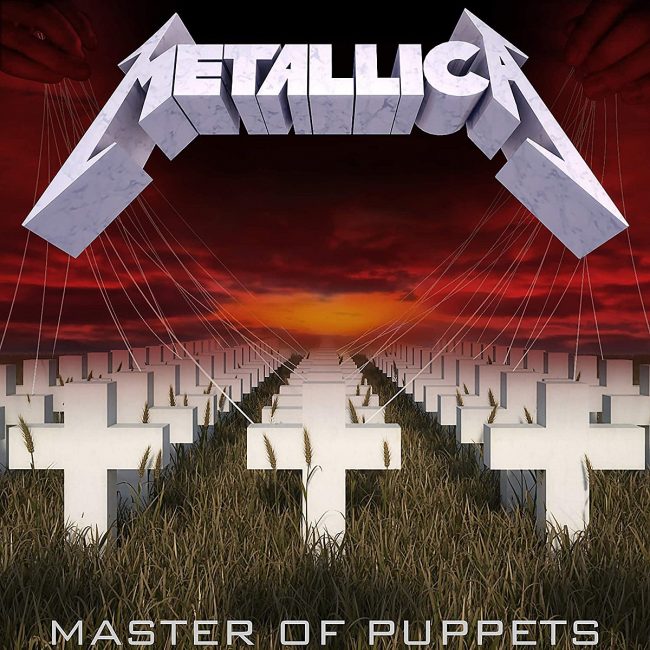 Metallica
Master of Puppets
Vinyl Remastering 2022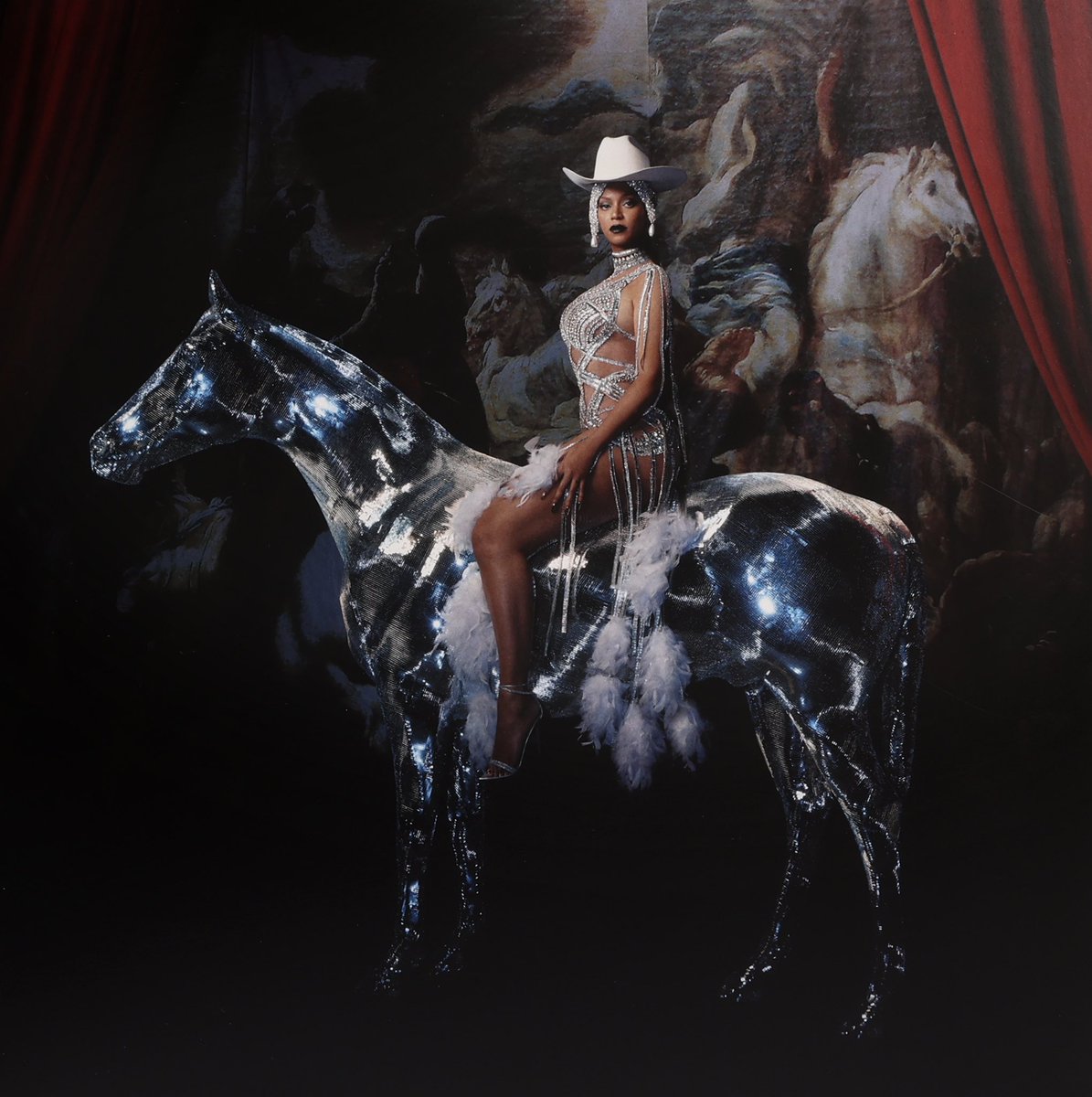 Beyoncé
Renaissance
Vinyl Mastering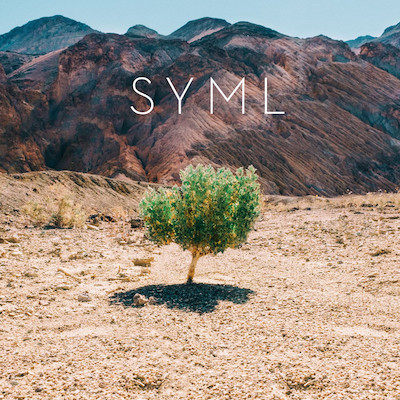 SYML
In My Body
Digital Mastering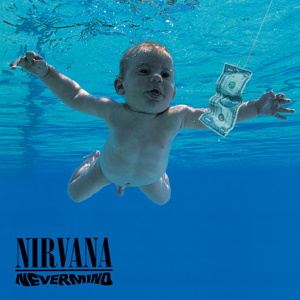 Nirvana
Nevermind
Vinyl Remastering 2022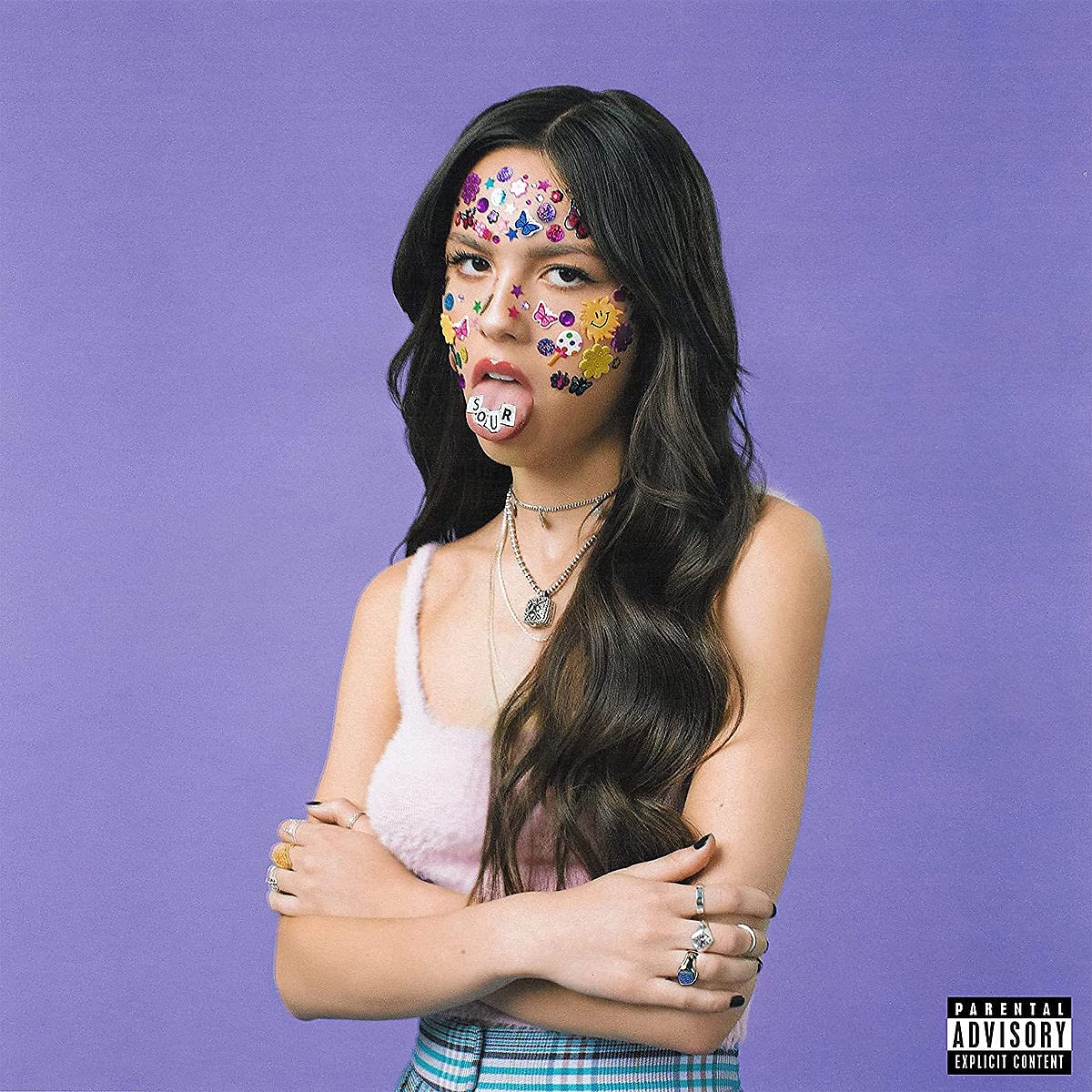 Olivia Rodrigo
Sour
Vinyl Mastering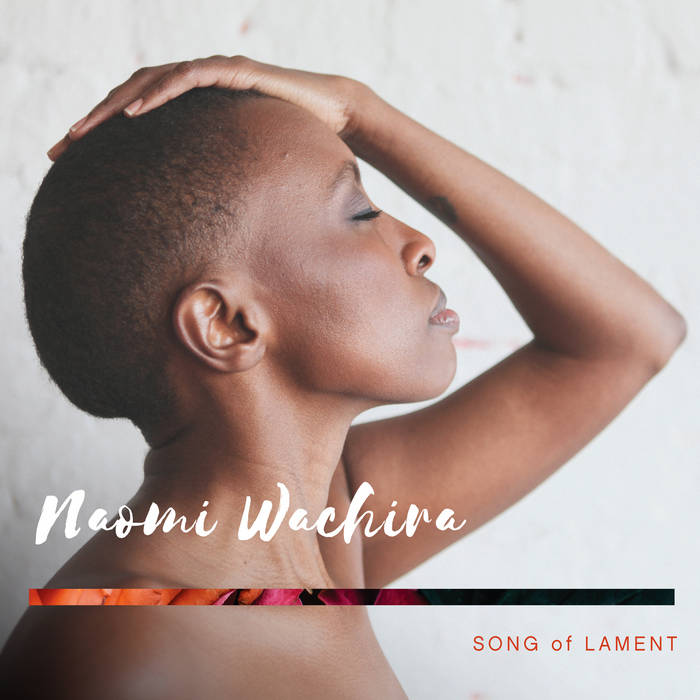 Naomi Wachira
Songs of Lament
Digital Mastering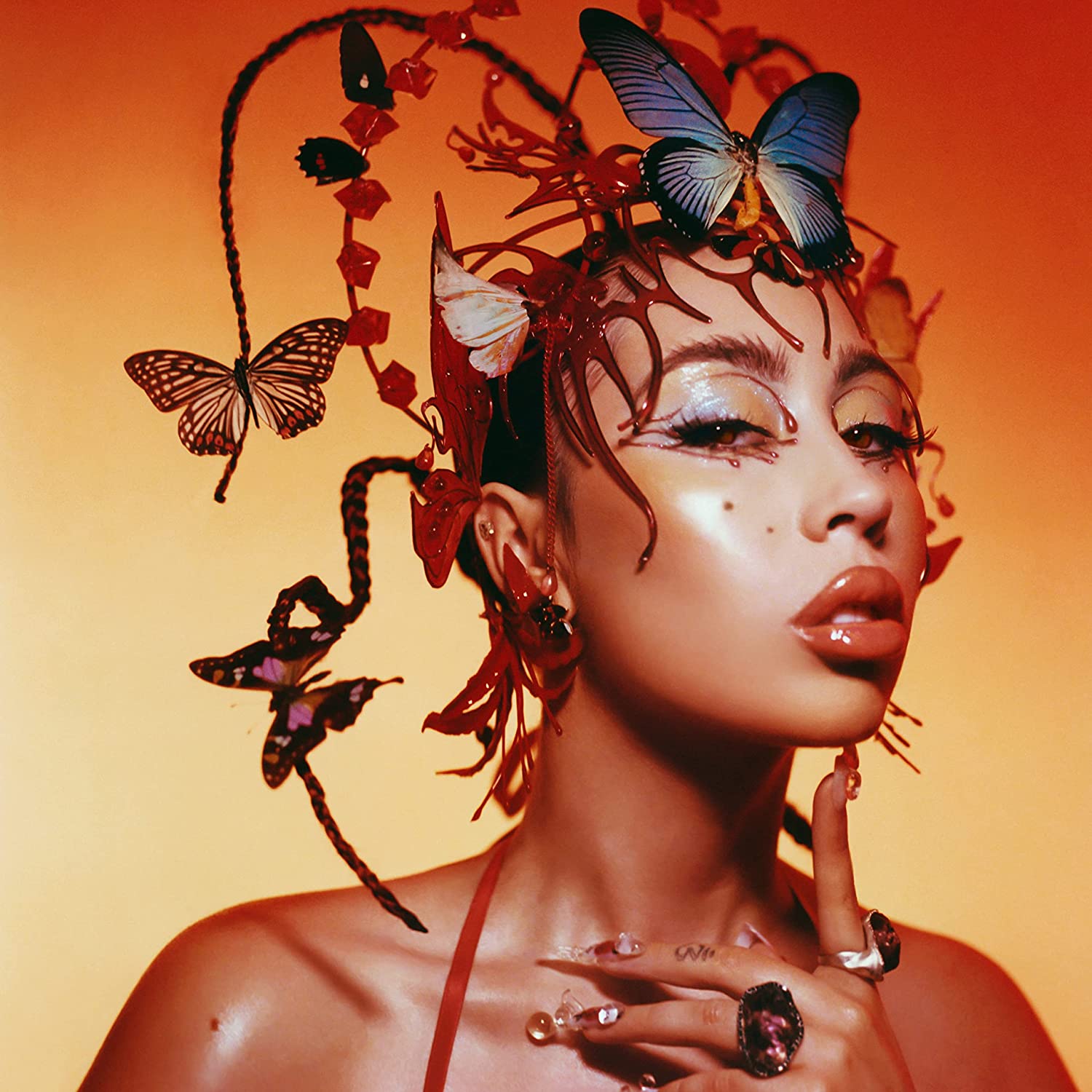 Kali Uchis
Red Moon In Venus
Vinyl Mastering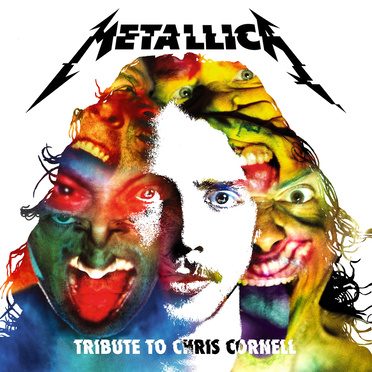 Metallica
Tribute To Chris Cornell
Vinyl Mastering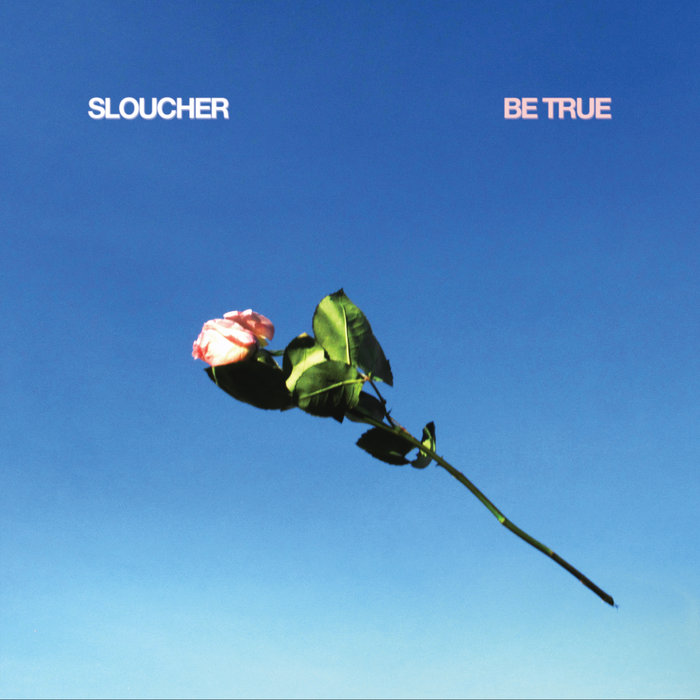 Sloucher
Be True
Digital + Vinyl Mastering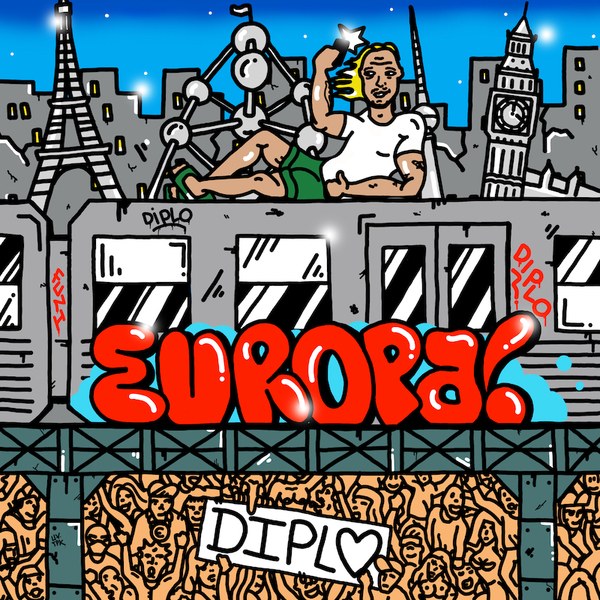 Diplo
Europa!
Vinyl Mastering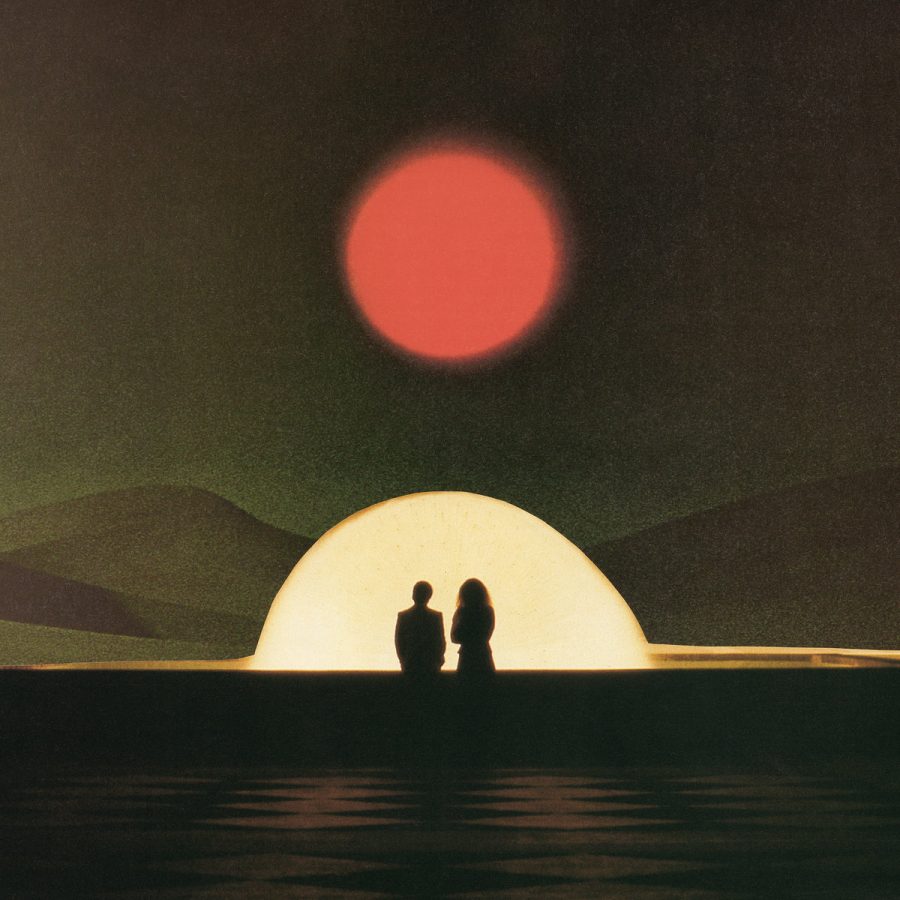 Deep Sea Diver
Impossible Weight
Vinyl Mastering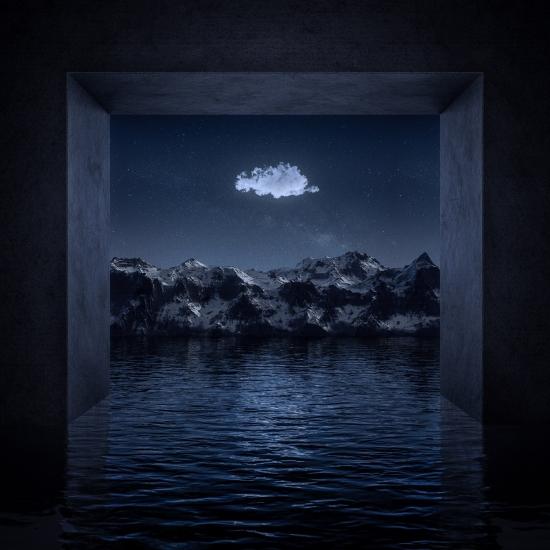 SYML
DIM
Digital Mastering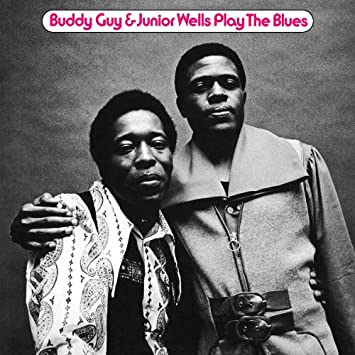 Buddy Guy & Junior Wells
Play The Blues
Vinyl Remastering 2020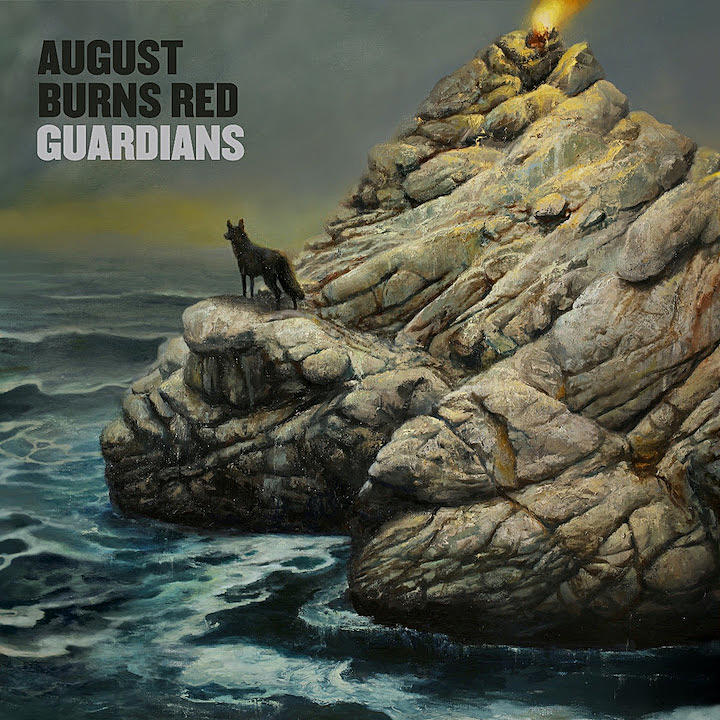 August Burns Red
Guardians
Half-Speed Vinyl Mastering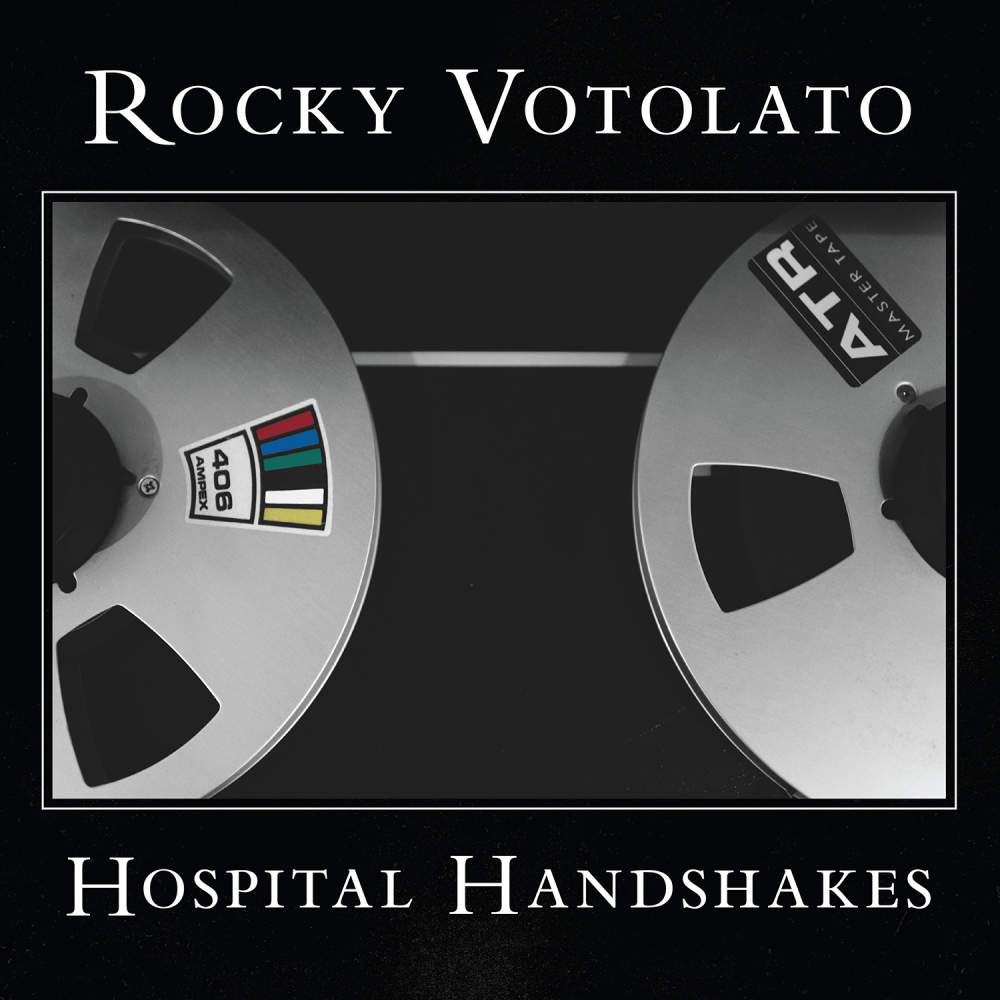 Rocky Votolato
Hospital Handshakes
Digital Mastering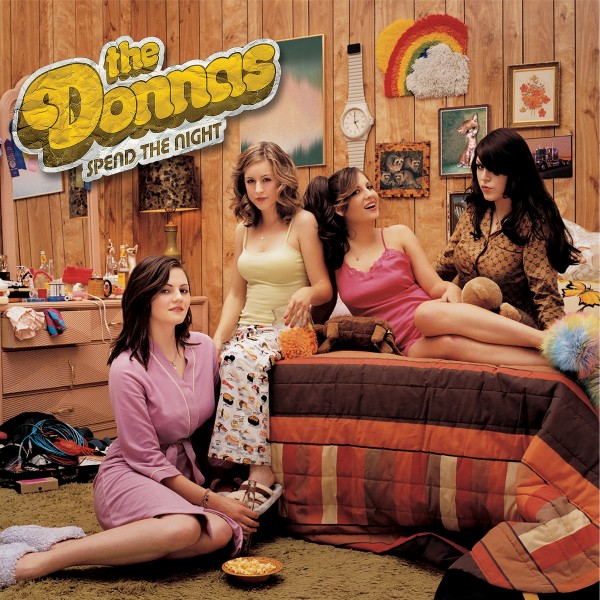 The Donnas
Spend The Night
Vinyl Remastering 2020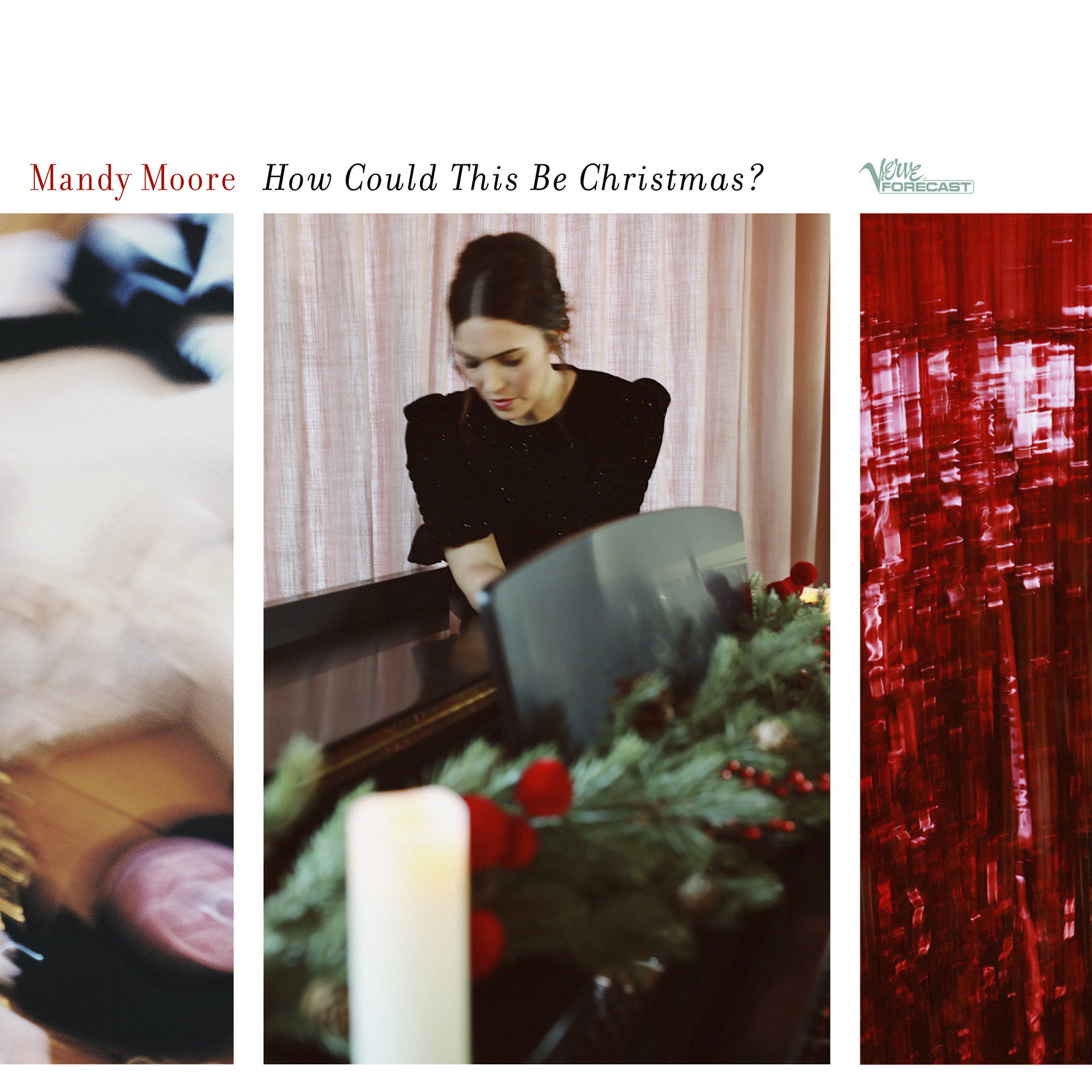 Mandy Moore
How Could This Be Christmas?
Vinyl Mastering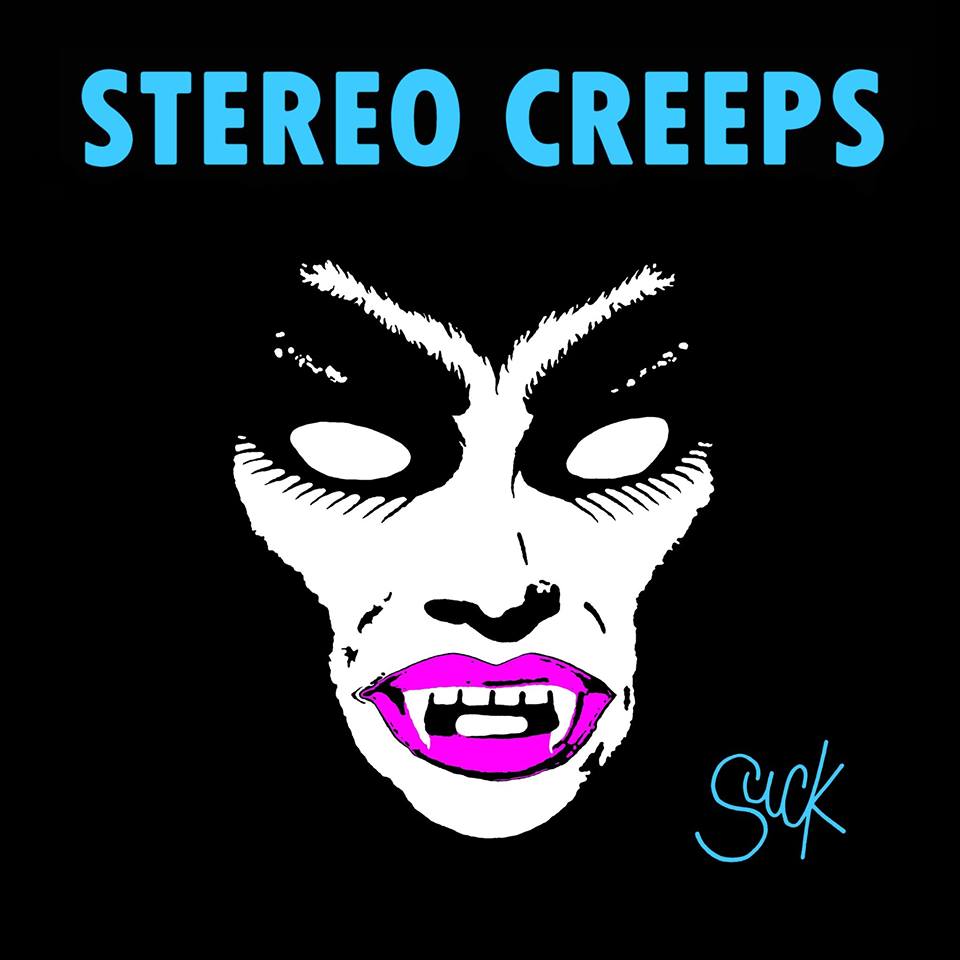 Stereo Creeps
Suck
Digital + Vinyl Mastering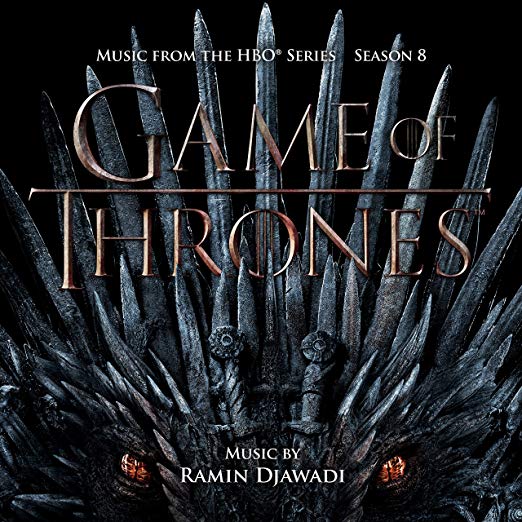 Game Of Thrones
Season 8 OST
Vinyl Mastering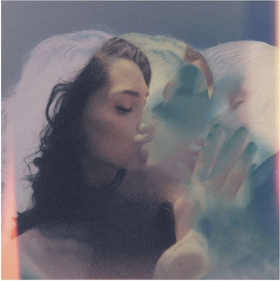 Copeland
Blushing
Vinyl Mastering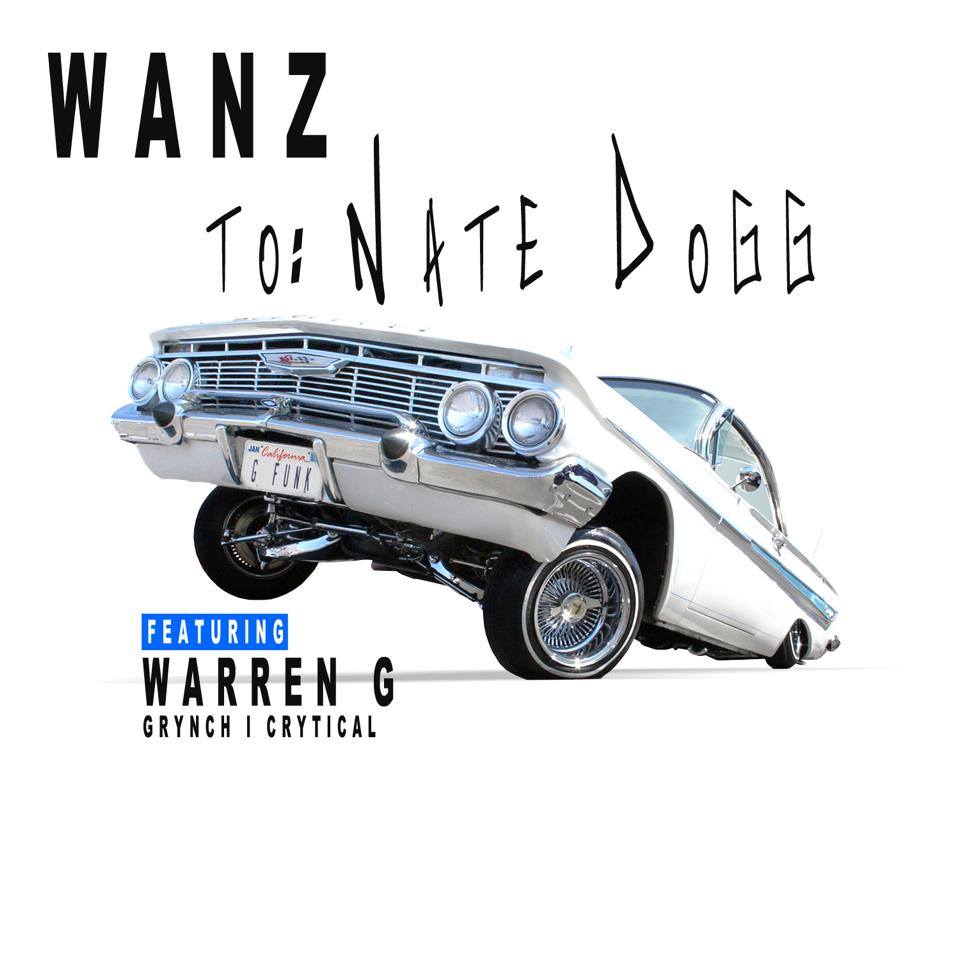 Wanz and Warren G
To: Nate Dogg
Digital Mastering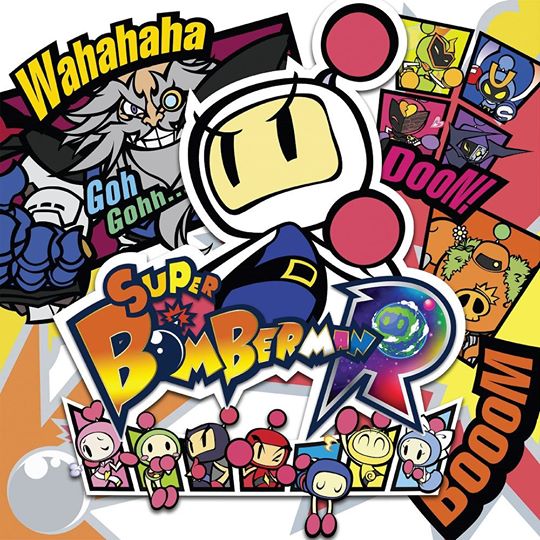 Super Bomberman R
OST
Vinyl Mastering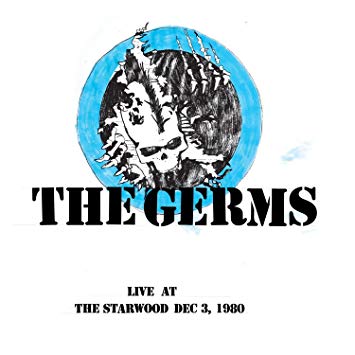 The Germs
Live At The Starwood
Vinyl Mastering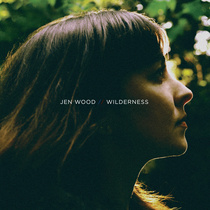 Jen Wood
Wilderness
Digital Mastering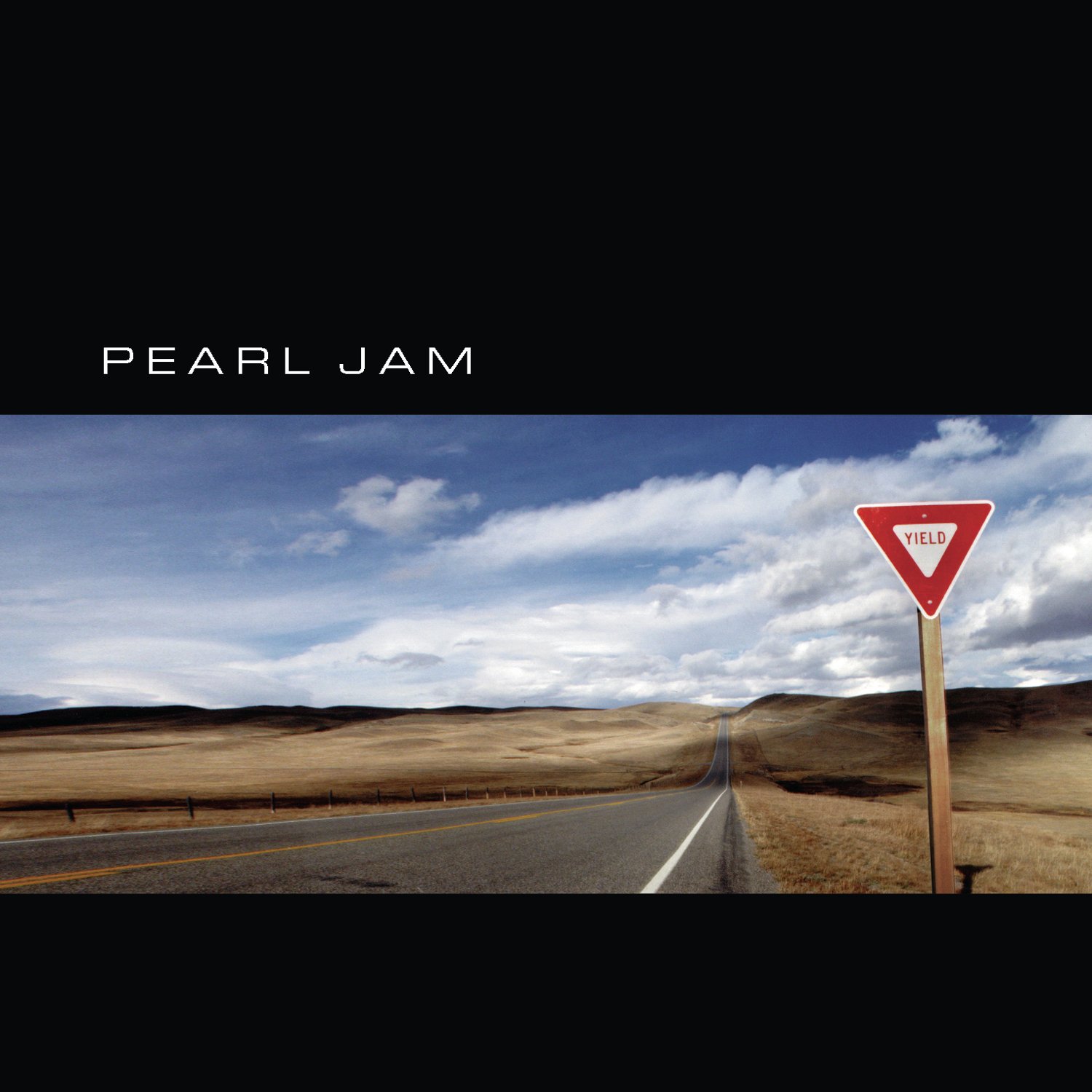 Pearl Jam
Yield - (25th Anniversary Edition)
Vinyl Mastering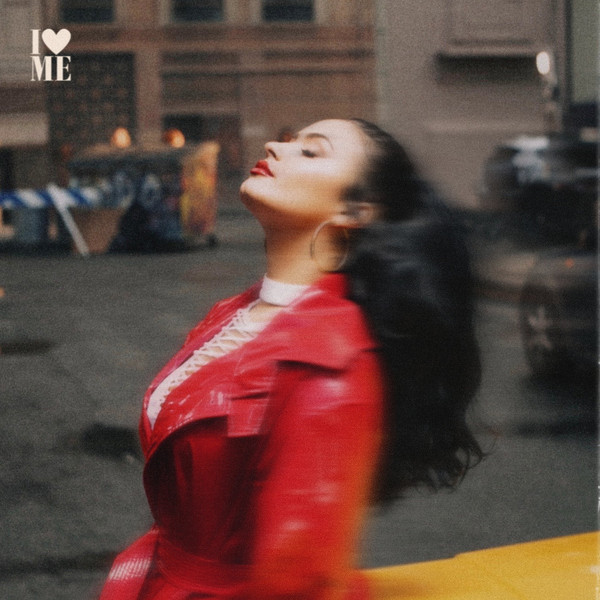 Demi Lovato
I <3 ME
Vinyl Mastering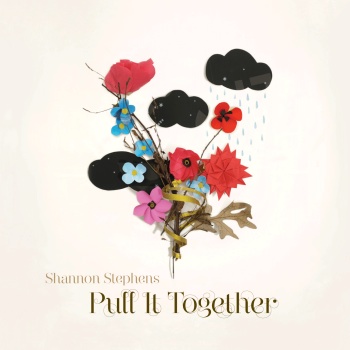 Shannon Stephens
Pull It Together
Digital Mastering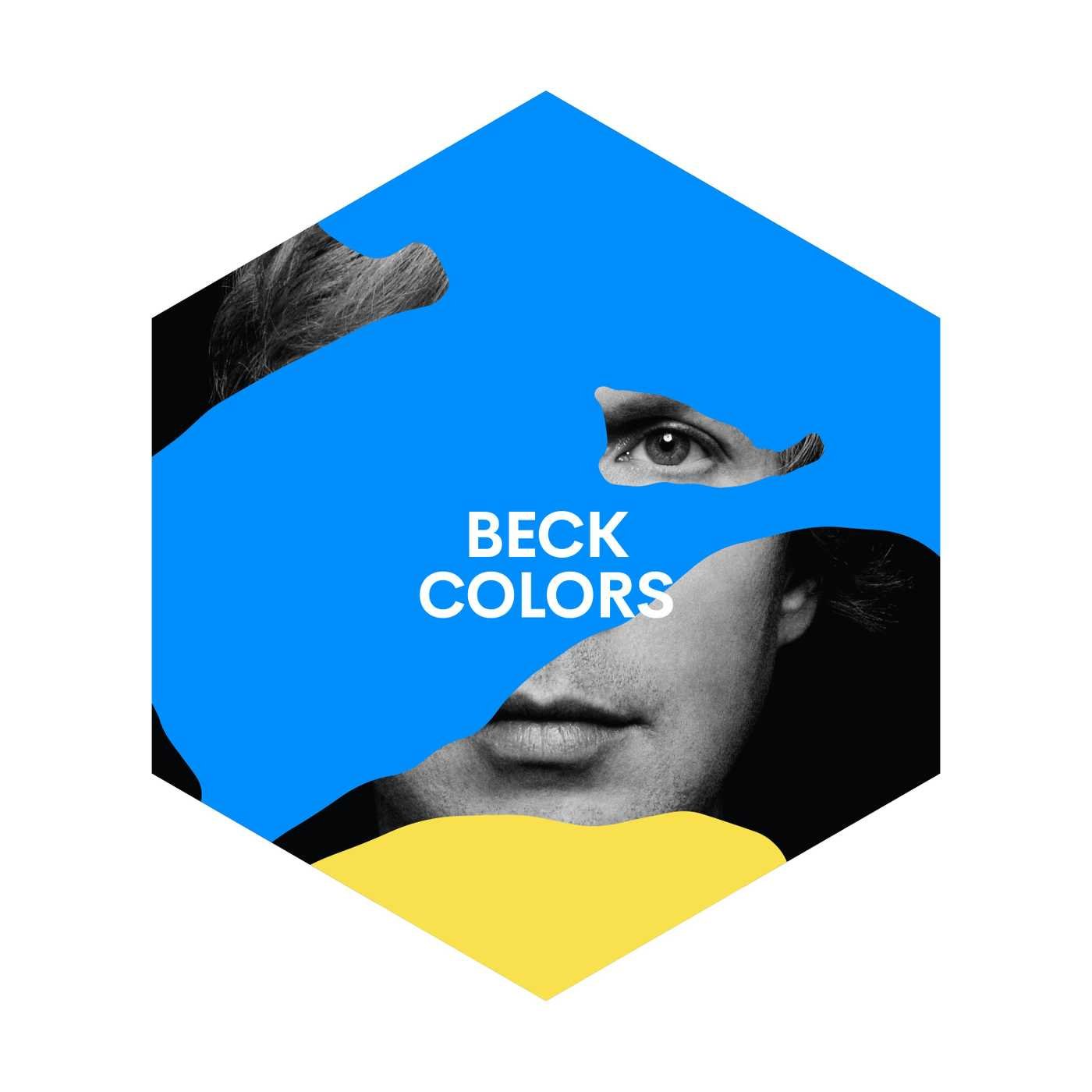 Beck
Colors
Vinyl Remastering 2022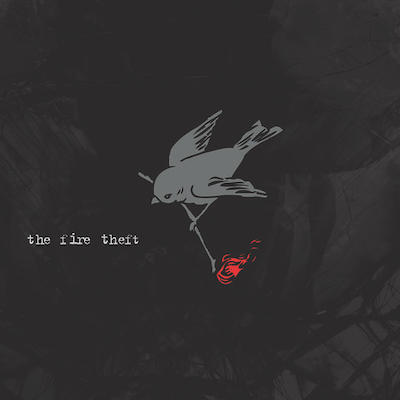 The Fire Theft
The Fire Theft
Vinyl Mastering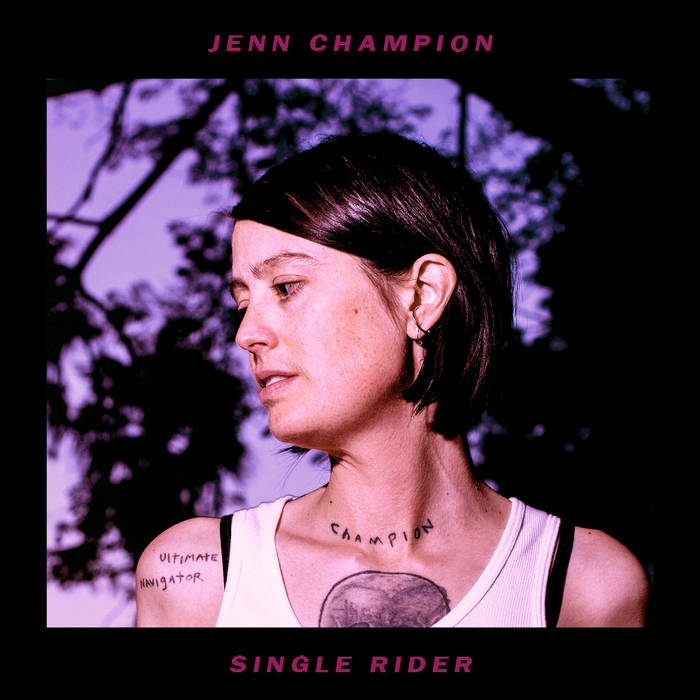 Jenn Champion
Single Rider
Digital Mastering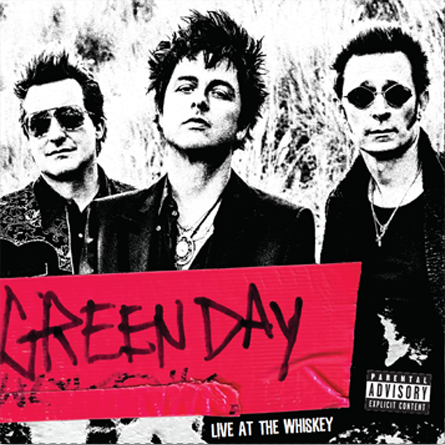 Green Day
Live At The Whisky
Vinyl Mastering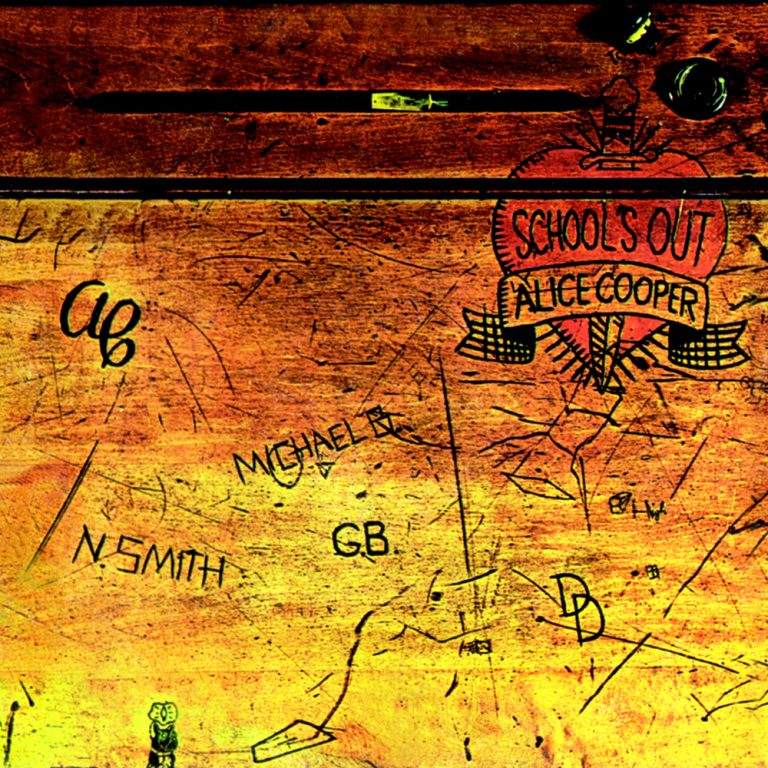 Alice Cooper
School's Out
Vinyl Remastering 2021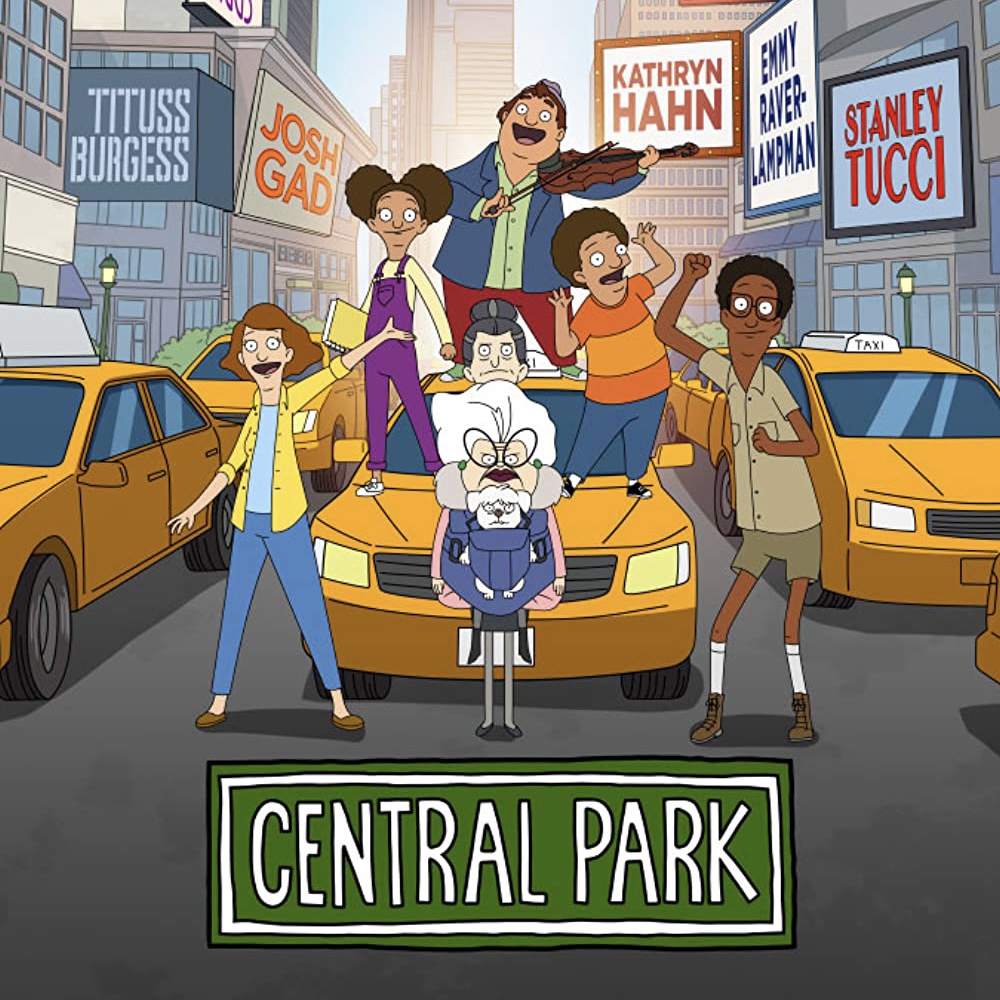 Central Park
Seasons 1, 2 & 3
Digital Mastering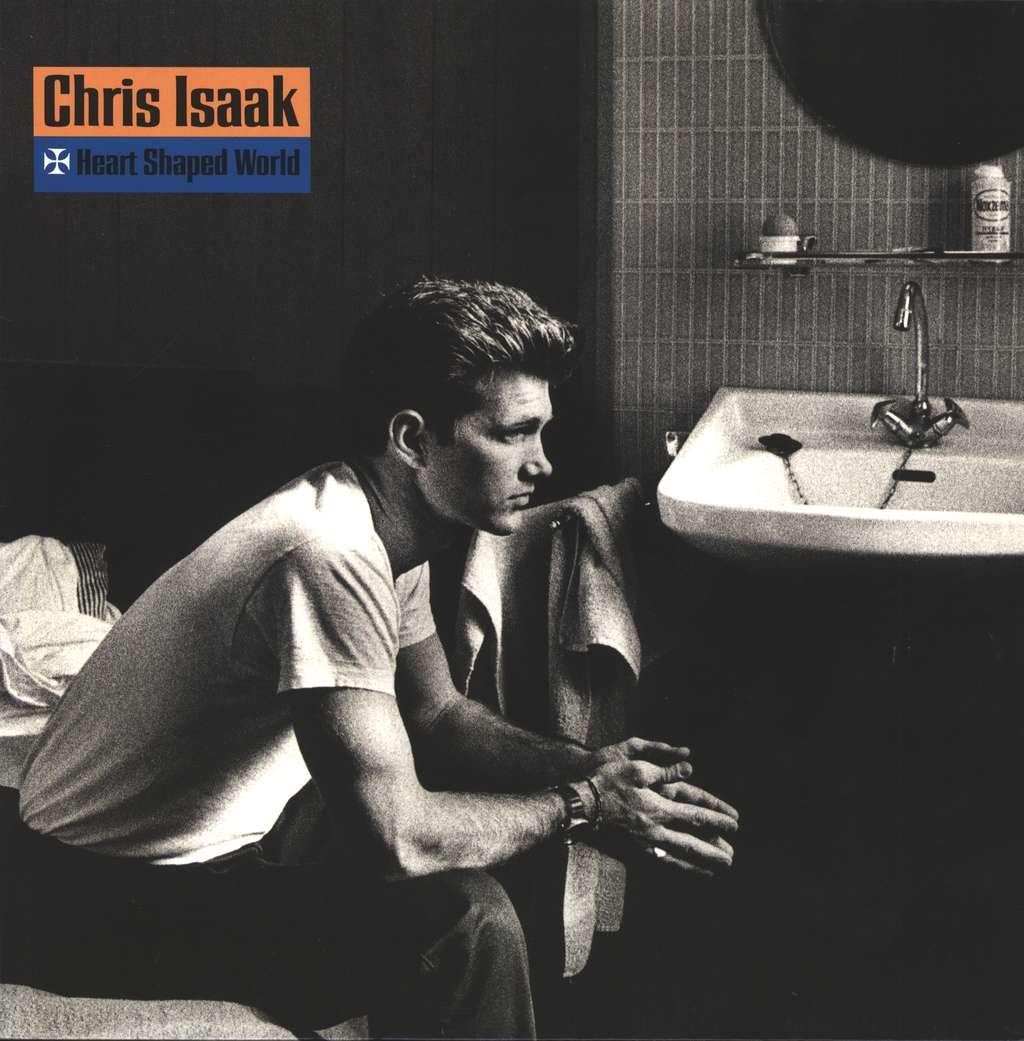 Chris Isaak
Heart Shaped World
Vinyl Remastering 2022
The Mastering Studio
---
Our main studio is fully equipped for digital mastering with our custom hybrid analog/digital transfer desk. Vinyl mastering is performed on our modified Neumann AM32b/Pitch13/Technics SP-02 lathe. Our secondary room hosts a pristine early serial number Neumann VMS-66 lathe for cutting lacquers…it sounds amazing! Finally, our lounge has all the amenities for a comfortable hang.
Transports/Playback:
Neumann lathe x 2
DSD
DAT
WAV and AIFF
Analog processing:
Squarewave Industries
Langevin
Manley
Foote Control Systems
Maselec
Cranesong